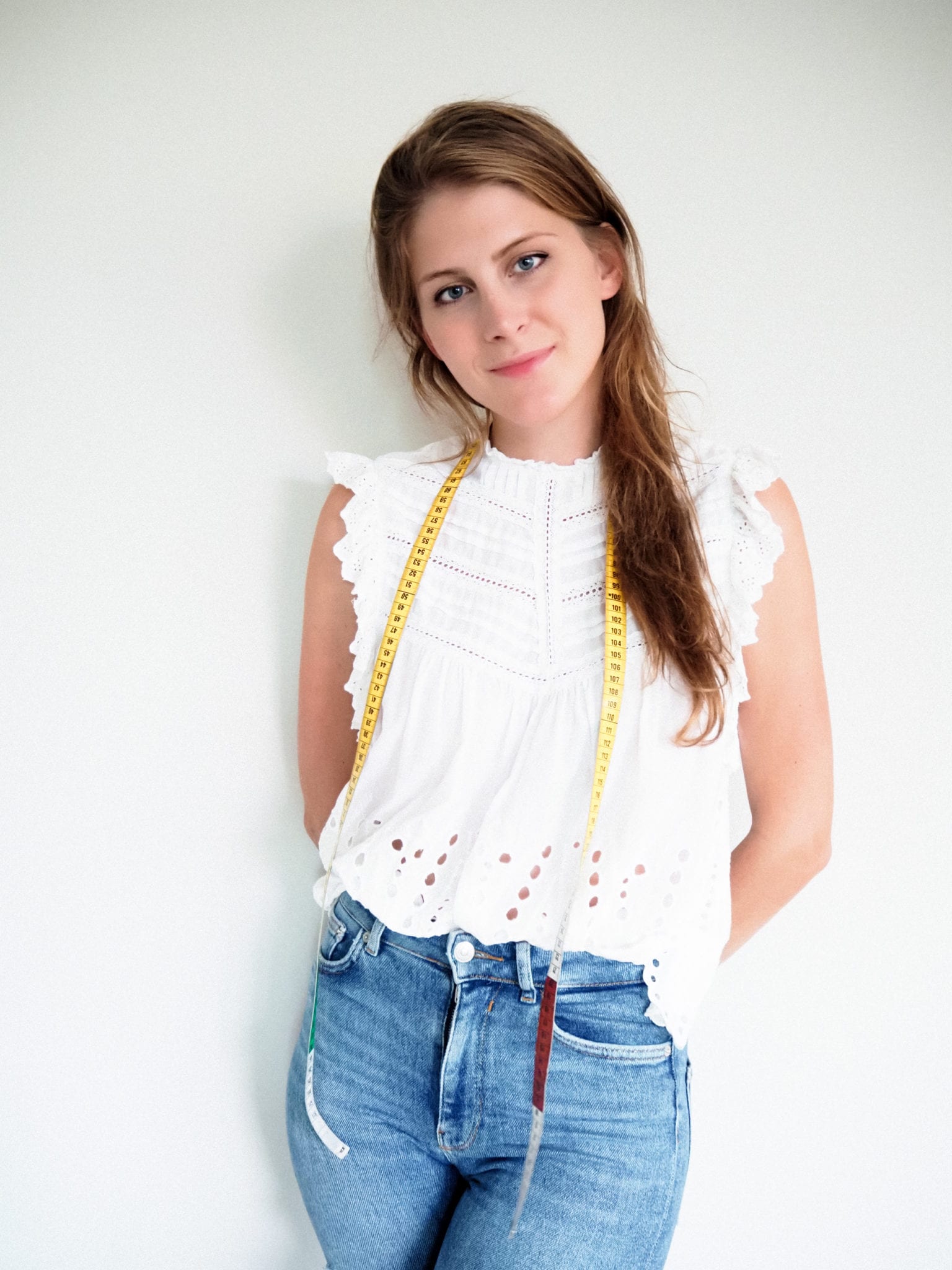 Born and raised in Vienna, this is the city I love and where my passion for fashion started. Having always been a huge fan of the Viennese Ball Season, I started sewing evening dresses on the sewing machine of my grandmother while at the same time studying medicine at the Medical University of Vienna. After graduating from university and deciding against a career in medicine, I followed my love for tailoring and creating and enrolled at Michelbeuern Fashion College in Vienna.
Fast forward five years, with numerous internships and work experiences around Europe – Viktor&Rolf Haute Couture, Amsterdam; Halfpenny London, London; Phillipa Lepley, London; Marina Hoermanseder, Berlin; Lena Hoschek, Vienna – and advanced training courses in London at Central Saint Martins and London Fashion College, my own Label VALERIE KATTUS was born.
What is the philosophy of Valerie Kattus?
"Over the years I have learned that what is important in a dress is the woman who is wearing it." Yves Saint Laurent
My dresses are created to make you feel good, confident, beautiful and above all Yourself! The designs are simple – but in a good way – featuring defined lines, beautiful fabrics and feminine silhouettes. Combined with my endless love for detail and precise craftsmanship, a Valerie Kattus dress really is one of a kind.
*100% handmade in Vienna with lots of love* 
I am proud to say, that each and every dress is made by hand in our Viennese Atelier honoring the craftsmanship of tailoring. Each bride has the possibility to view and try on the collection before the dress is made to her measurements. 
The fabrics for our dresses are selected consciously, supporting companies that produce in Europe. All laces we use are made in France. The cotton and linen fabrics of all Valerie Kattus Dirndls are produced in Austria or Germany. 
Come, see and feel for yourself and visit the Valerie Kattus Atelier in Vienna's Green District.