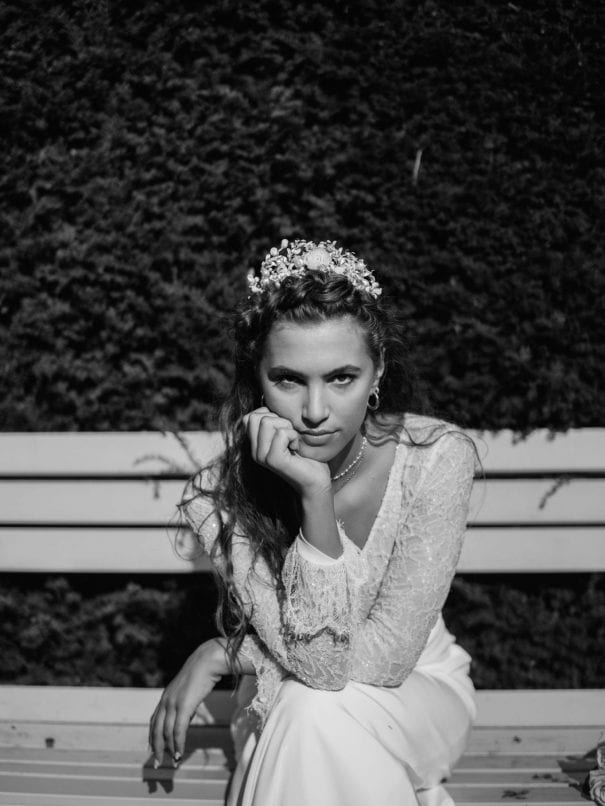 We love Vienna's tradition of celebrating the New Year by hosting hundreds of balls in the most beautiful venues Vienna has to offer. 
And every year these balls are opened by the debutantes with their first dance – the girls in their long white dresses. I myself opened numerous balls and I absolutely loved it. It was probably the beginning of my passion for evening dresses.
*We are planning a collection for Debutantes soon*
But until then, you can get inspired by our bridal dresses and have them made to your measurements as your debutante dress.